Isabelle de Roquette-Buisson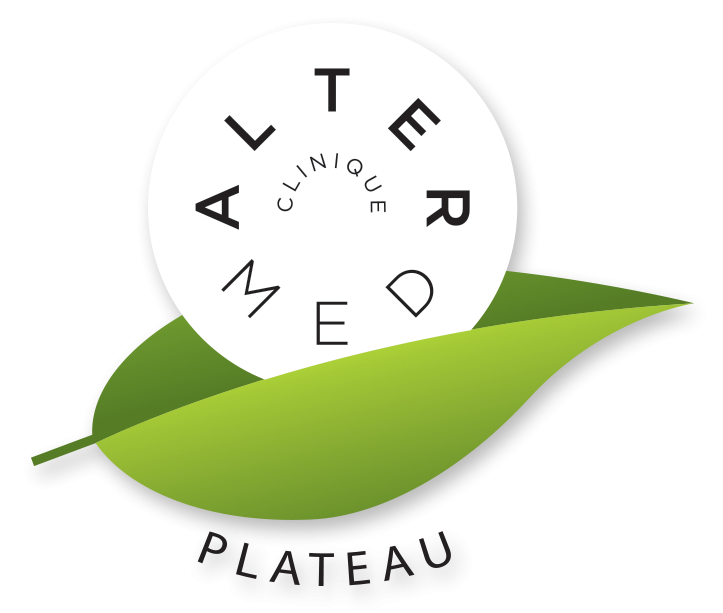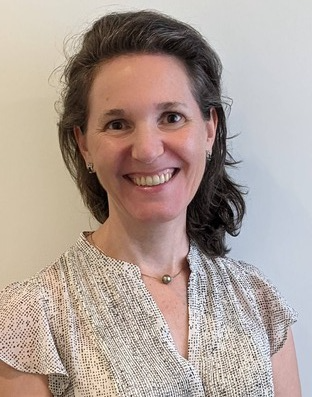 Therapies
Custom phrase
''To live is to change. This is the lesson that the seasons teach us.'' Paulo Coelho
Bloc text
Biography of Isabelle de Roquette-Buisson - Acupuncturist
Who am I?
After building a career in the tourism industry and then in the administrative sector, I worked for several years in human resources management. My first contact with acupuncture was as a patient, at a time when I was looking for more autonomy in maintaining my health and well-being. Passionate about the human body and how it works, I completed studies in acupuncture. This allowed me to discover the notion of holistic health, which is closely intertwined with our lifestyle and our emotions.
Our health and well-being depend upon a delicate balance of factors. Sometimes, a transition to a new equilibrium can happen in a disordered way, and may cause discomfort or even pain. This is where acupuncture reveals its full potential: it helps the body find a new balance in harmony with our constitution, our temperament and our lifestyle.
My training
A graduate of the Acupuncture Studies Program at Collège Rosemont (Montréal, Québec), I am registered with the Ordre des Acupuncteurs du Québec and I am a member of the Association des Acupuncteurs du Québec.
After completing my acupuncture training, I did 480 hours of internships, which allowed me to successfully treat many cases of musculoskeletal injuries caused by daily activities or sports. I also took part in a social acupuncture pilot project, with the goal of making acupuncture more accessible to as many people as possible. In addition, I was able to integrate another therapeutic method by applying the meridian approach using Dr. Tan's technique.
How can I help you?
My professional practice is driven by my values of listening, rigour and collaboration. I apply my extensive training based on the principles of Traditional Chinese Medicine, while considering elements of Western medicine. My years of experience in human resources have given me a keen ability to listen and work collaboratively, which I now place at the service of patients and when collaborating with other therapists, in order to optimize the health and well-being of patients.
I am trained to help all types of problems. Whatever area of your health you are looking to improve, I will be happy to support you in your process.
Why trying acupuncture?
General disorders: fatigue, insomnia, headaches, migraines, stress, anxiety.

Pain: muscle tension, joint pain, arthritis, osteoarthritis, epicondylitis, carpal tunnel, neuralgia.

Digestive disorders: slow digestion, nausea, hyperacidity, gastritis, diarrhea, constipation. 

Respiratory disorders: shortness of breath, cough, asthma, allergy, rhinitis, bronchitis, sinusitis.

Circulatory disorders: chills, numbness, edema.

Genitourinary disorders: incontinence, urinary tract infection.

Hearing and eye disorders: glare, buzzing, vertigo, Ménière's Disease.

Women's health: irregular cycles, menstrual pain, perimenopause, menopause.

Detoxification (drugs, tobacco, alcohol): treatment of withdrawal symptoms.
Activities and projects
Four-month internship focused on social acupuncture and musculoskeletal disorders

Assistant to Valérie Truong, sports acupuncture for competitive teams

Involvement with Collège Rosemont's NADA program: auriculotherapy protocol for stress management

Essentrics® Level 2 Instructor

Ongoing training
Meridian approach using Dr. Tan's technique - Level 1

Synergy Method and Sports Acupuncture - Level 1

Therapeutic cupping, Axis Institute

Heart and Stroke Foundation of Canada Basic Life Support (BLS) training
RATES
80$ per treatment 
60$ per treatment for students (upon presentation of card)
PAYMENT METHODS ACCEPTED BY THE THERAPIST
Cash

Square

Debit

Interac transfer